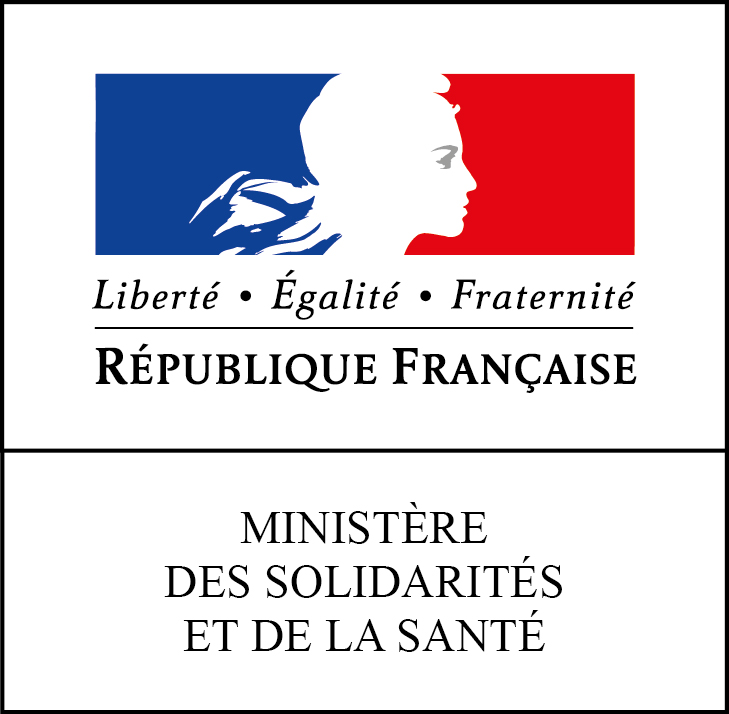 W
ith the support of
the French Ministry of
S
olidarity and
H
ealth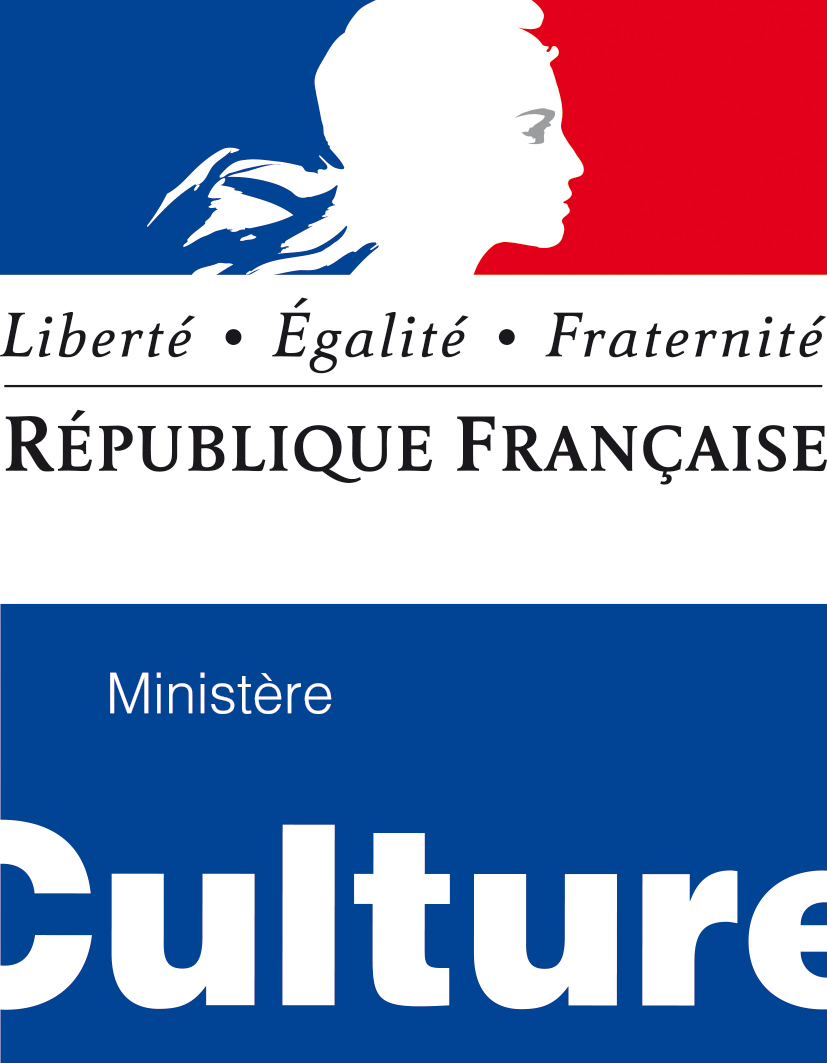 W
ith the support of the
french ministry of
C
ulture
Video of simulation of 3 minutes
closely coordinated with the video-designer Eglé Vismante and the music composer Marie-Jeanne Serero
This project follows upon research done in 1983 by Robert Einbeck, which was an international first. It centered on the effects of colors relating to coronary diseases and was performed by a multidisciplinary team consisting, among others, of cardiologists, a methodologist, an ophthalmologist, a light engineer, a computer scientist, and a psychologist. It took place in the department of Prof. Bourdarias at the AmbroiseParé Hospital in Boulogne Billancourt. Click here to access to the results in a French report and a few French press articles.
THE PROJECT
The project Minutes of Bliss and Anti-Stress for hospitalized patients and nursing staff in the cardiology department of La Salpêtrière Hospital in Paris is the result of studies previously made. Its goal is not merely to provide moments of serenity and wellbeing to the sick, their visitors, and the nursing staff, but also to give them an unusual experience directly linked to the healing process. Patients will be immersed in an environment of colors and light that will move around them very slowly to offer them the utmost in relaxation. Click here to access to the French agreement letter of La SalpêtrièreHospital.
1. Artistic creation of the space by Robert Einbeck, which will become a reality in evolving sequences of large wallpaper areas to serve for the execution of the final implementation.
2. Building a reduced wooden model of the architectural framework to be adapted in such a way that it can be taken apart, will be made so that the artistic work can be inserted into the defined space while following the required restrictions of safety and hygiene.
3. Elaboration of the new technologies that will relate to dividing, transforming, and projecting certain parts of the work into the space so that they will come to life like a ballet of shapes and signs, providing them with movements of different chromatic and light variations.
4. Starting with the completed material, the realization of a 3D virtual-reality model will allow for the space to be envisioned and be moved in as if one were there.